Welcome to a wellness center designed to meet the needs of the 21st Century family.
You feel too tired, too toxic, too stressed and want healthy alternatives.
You want to feed your family healthier foods but need help getting started.
You desire to understand which supplements you really need to take.
You suffer from chronic pain or disease and want to get the root of your symptoms.
You are looking for non-drug alternatives for your child who has Autism Spectrum Disorder or Learning Difficulties.
You need a place to learn, to grow, to heal… to connect.
You've come to the right place.
Download one of our Free Wellness Guides to get you started on your journey today.
Sign up for one of our educational workshops to get answers to your wellness questions.
Schedule a no-obligation Introductory Visit to discover which of our integrative modalities is best for you.
Services Include
Our Mission:
Our highest goal is to assist clients in removing the root cause of their symptoms.  Through integrative modalities and ongoing education we desire to support clients in maintaining their desired level of health and wellness for themselves and their families.
Our Vision:
Help restore and maintain physical and energetic balance through integrative healing modalities
Educate clients on the use of nutritionally dense food as their medicine
Provide non-drug therapies to remove the effects of vaccination disease
Provide a venue for connectedness and wellness education
Offer exceptional ongoing educational opportunities to support and maintain wellness
Video Clip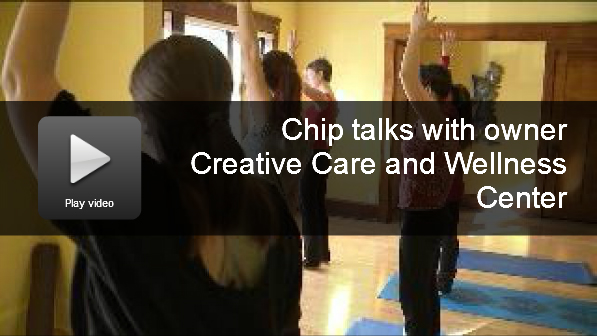 Click here to view Fox6 News live broadcast and visit to Creative Care & Wellness Center as shown on Real Milwaukee!